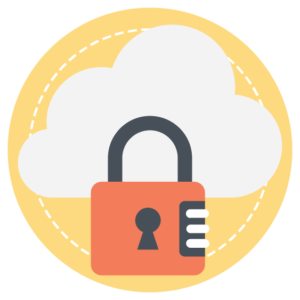 A private cloud is a cloud computing environment that is dedicated to a single organization, providing the benefits of cloud computing while maintaining control and security over the infrastructure. Allineated offers private cloud solutions to help organizations achieve their unique business needs and goals.
Our private cloud services include:
Cloud consulting: We work with you to understand your business needs and goals and provide guidance on the best private cloud solutions to meet those needs.
Cloud implementation: We will expertly design, implement, and configure your private cloud infrastructure to ensure optimal performance and security.
Cloud management: We will manage and maintain your private cloud infrastructure on an ongoing basis, monitoring performance and addressing any issues that may arise.
Cloud migration: We can assist in migrating your existing data and applications to the private cloud, ensuring a smooth transition with minimal disruption to your business operations.
Cloud security: We will implement the latest security measures to protect your private cloud infrastructure and data from cyber threats, ensuring your business is safe and secure.
Cloud optimization: We will continuously monitor your private cloud infrastructure and make recommendations on how to optimize performance, reduce costs, and improve overall efficiency.
By choosing our private cloud solutions, you can trust that your private cloud infrastructure will be expertly managed and optimized to meet the unique needs of your business while maintaining control and security over the infrastructure. Contact us today to learn more about how we can assist you with private cloud solutions.