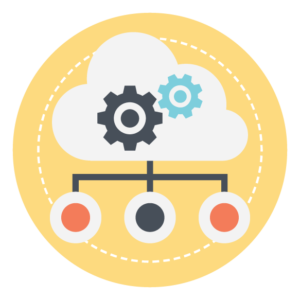 As seasoned technology professionals, we understand the importance of a reliable and secure network infrastructure for your business. That's why we offer a wide range of network infrastructure services to help keep your business running smoothly.
Our services include:
Network design and implementation: We will work with you to design and implement a network infrastructure that meets the unique needs of your business.
Network monitoring and maintenance: Our team of experts will monitor your network 24/7 to ensure that it is running at peak performance and address any issues that may arise.
Network security: We will implement the latest security measures to protect your network from cyber threats and keep your data safe.
Cloud integration: We can help you integrate your network with cloud-based solutions, such as Microsoft Azure and Amazon Web Services, to increase flexibility and scalability.
Remote access and VPN: We can set up remote access and virtual private network (VPN) solutions to allow your employees to securely access your network from anywhere.
Disaster recovery: We can help you plan and implement a disaster recovery solution to ensure that your business can quickly recover in the event of an outage or data loss.
By choosing our network infrastructure services, you can trust that your network will be in good hands. We will work with you to design and implement a solution that meets your business needs, and we will be there to support you every step of the way. Contact us today to learn more about how we can help your business.