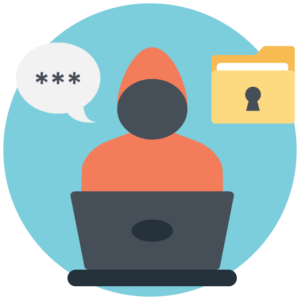 Penetration testing and vulnerability management are critical components of maintaining the security of your network and systems. We offer a wide range of services to help you identify and address vulnerabilities in your network and systems.
Our services include:
Penetration testing: We will conduct simulated attacks on your network and systems to identify vulnerabilities and provide recommendations for remediation.
Vulnerability scanning: We will use automated tools to scan your network and systems for vulnerabilities, and provide a detailed report of the findings.
Vulnerability management: We will work with you to implement a vulnerability management program, which includes regular scanning and testing, tracking and reporting on vulnerabilities, and implementing remediation plans.
Remediation: We will work with you to remediate identified vulnerabilities, including patching, configuration changes and software updates.
Compliance: We can assist you in meeting industry and regulatory compliance requirements by identifying and mitigating vulnerabilities.
Training: We provide training to your staff on how to identify and mitigate vulnerabilities, and how to respond to security incidents.
Our team of experts has the knowledge and experience to help you identify and address vulnerabilities in your network and systems, and we are committed to providing cost-effective and efficient solutions. Contact us today to learn more about how we can assist you with Penetration Testing and Vulnerability management services to keep your business secure.