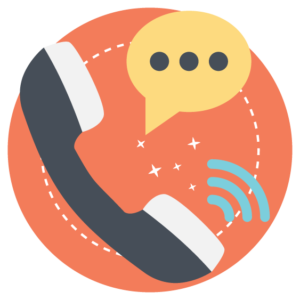 Effective communication and audio-visual (AV) systems are essential for businesses to stay connected and productive. We understand the importance of providing our clients with reliable and efficient communications and AV services and offer a wide range of solutions to meet their needs.
Our communications and AV services include:
VoIP phone systems: We provide and manage Voice over Internet Protocol (VoIP) phone systems, which allow for cost-effective and reliable phone communication.
Video conferencing: We provide and manage video conferencing solutions, allowing for seamless communication and collaboration with remote teams and clients.
Audio systems: We design and install audio systems, including soundbars, speakers, and amplifiers, for conference rooms and other spaces.
Video walls and digital signage: We design and install video walls and digital signage solutions for lobbies, conference rooms, and other spaces, allowing you to share important information with your employees and visitors.
Remote support: We provide remote support for all of our communications and AV services, ensuring that any issues are quickly and efficiently resolved.
Training: We provide training to your staff on how to use and maintain the communications and AV systems.
By choosing our communications and AV services, you can trust that your business will have reliable and efficient communication and audio-visual systems to stay connected and productive. Our team of experts will work with you to understand your specific needs and provide customized solutions that align with your business objectives. Whether you need a new phone system, video conferencing equipment, or audio systems, we have the expertise and experience to deliver the right solutions for you. Contact us today to learn more about how we can assist you with your communications and AV needs.